Free Worldwide Shipping for all HMA bears! 📦 🇯🇵 HMAの収集可能なすべてのテディベアが世界中に無料で配送されます! 📦 🇷🇺 Бесплатная доставка по всему миру для всех коллекционных медведей НМА! 📦
Hug Me Again Collectibles will not be charging any shipping costs for all HMA bears!! All HMA collectible bear orders will be shipped with track & trace number.
PLEASE NOTE,
I will ship the packages without insurance in the future as it has recently been found that the mail will not pay for insurance if something goes wrong. However, it is much more expensive to send a package insured. If the mail does not ultimately pay out damage, it is money wasted!
General update COVID-19
At the moment it is not possible to send mail and parcels to certain countries. Countries around the world are taking measures due to the coronavirus that may affect logistical processes. In addition to delays in many destinations, some countries are updating their processes to minimise contact between deliverer and recipient during pick up and drop off. This can mean that they no longer request a signature for receipt, and the shipment is simply delivered. It also may be the case that routes into certain countries become unavailable. The following page provides information about which disruptions may affect international mail and parcel delivery.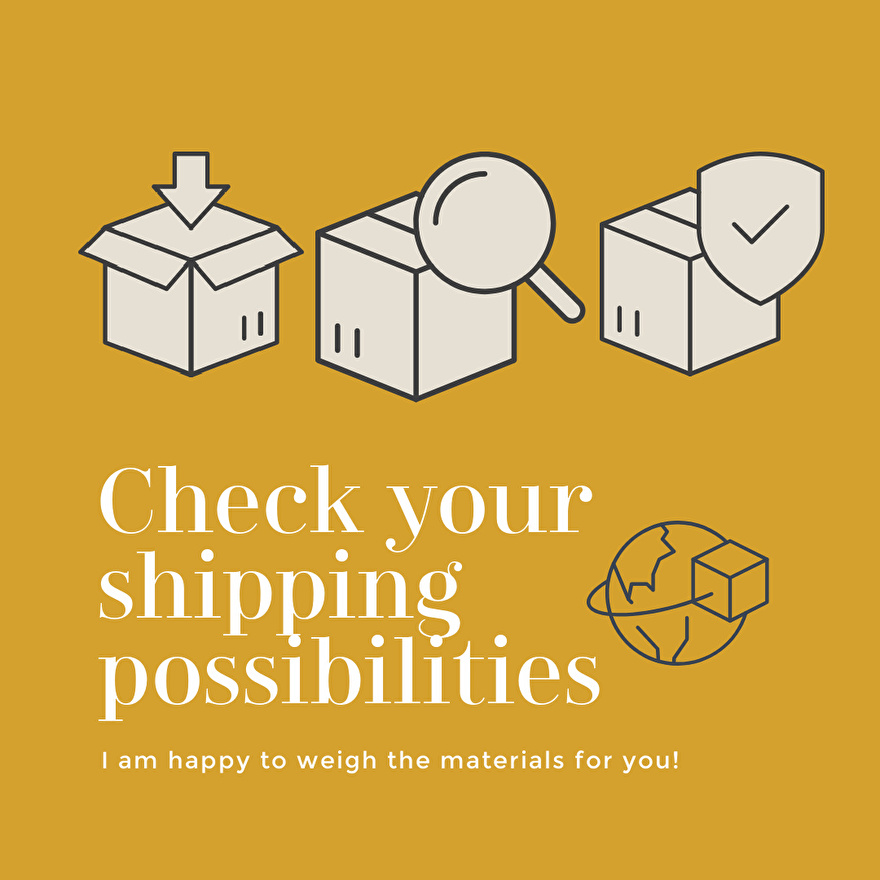 Shipping cost quotes for all other items, Teddy bear materials are provided on request, Please let me know the item numbers in an email and I'll let you know the total weight of your order and the best possible shipping options and costs. I ship worldwide!
Import duties, taxes and any other charges for all country's outside the Netherlands are not included in the item price and are the buyer's responsibility.
Hug Me Again Collectibles can't be held responsible for delays due to customs.
Payment options,
- PayPal
- 💳 Creditcard only via PayPal
- IDEAL
- SofortBanking / DIRECTebanking
- Bancontact